What kind of Architect?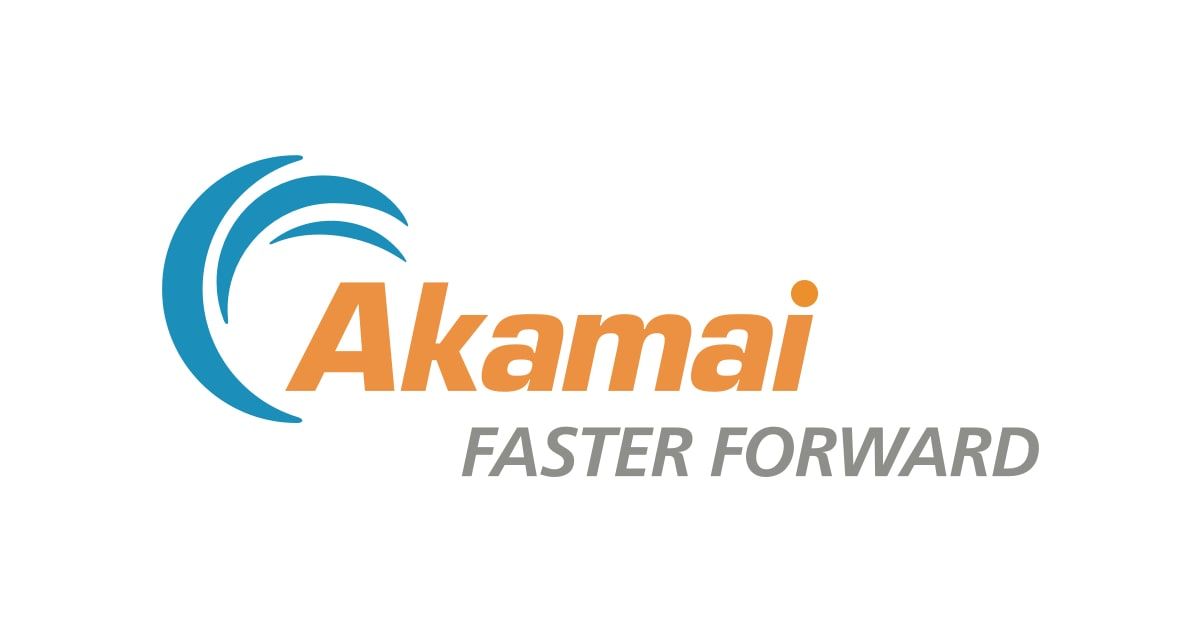 There's been an uptick in traffic around here lately, mostly because of people who know me at work or IETF getting exposed to my personal e-mail address on this domain.
I joined Windows at the tail end of Vista. Since then I've had the pleasure to work on Network Diagnostics and Tracing, Network Location Awareness, Data Usage, BITS, Connection Management, Carrier Provisioning, Wi-Fi Hotspots, BranchCache, PNRP, the Network Developer Experience, the Protocol Architecture Review Board, HTTP server and client, HTTP/2, DNS, and most recently QUIC. I've done so with the support and mentorship of smart, capable people that have helped me grow technically and professionally.
When I got the opportunity to delve into Standards work – briefly with Wi-Fi Alliance, then more deeply in IETF – I found my niche. It's been my joy and honor to work in the IETF over the last several years to make the Internet a faster, more secure place to work and live. To that end, I've left Microsoft to take on a role as a Principal Architect on Akamai's Foundry team. This role will enable me to focus more of my time and energy on improving the Internet's future and less on product lifecycle.
The Foundry team is "a small group dedicated to innovating on the cutting edge of technology," essentially exploring up-and-coming technologies to prepare the rest of Akamai for them. I'm excited by the new role, and the chance it will give me to focus more on my IETF contributions.